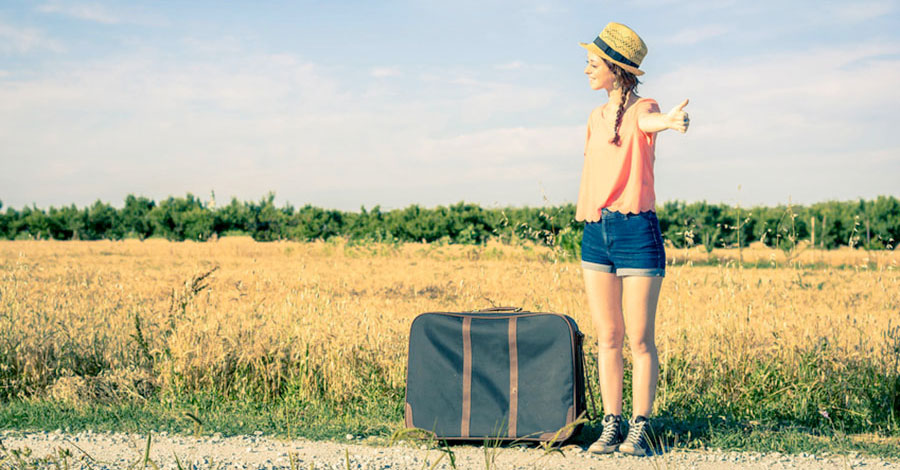 We strongly advise all travellers hold comprehensive insurance no matter the destination or program.
You have the option of arranging your own insurance or purchasing insurance through Down Under Abroad.
We have partnered with Guard.me who offer a complete travel insurance covering you throughout your travels and during your program.
Internship Insurance: Policy / Summary Of Benefits ($21 AUD per week)