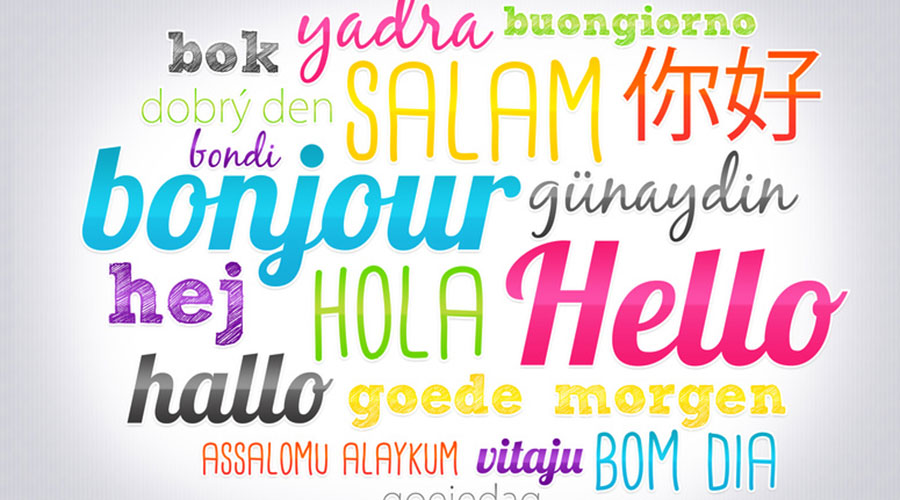 A language course can develop your skills in a foreign language, increase your speaking confidence and also serve as a refresher of your language skills.
Down Under Abroad are able to arrange language courses as a stand alone experience, or to be completed before / during your internship placement.
Countries where language courses are available include:
– Argentina (Spanish)
– Chile (Spanish)
– China (Mandarin)
– Costa Rica (Spanish)
The language colleges will provide a supportive environment to assist you in settling into your new country. Language classes will give you the opportunity to meet others in the same position who you can then explore the City with during your time abroad.
Please contact us for further information and to find out how you can apply for a course of your choice.